— founder — managing partner —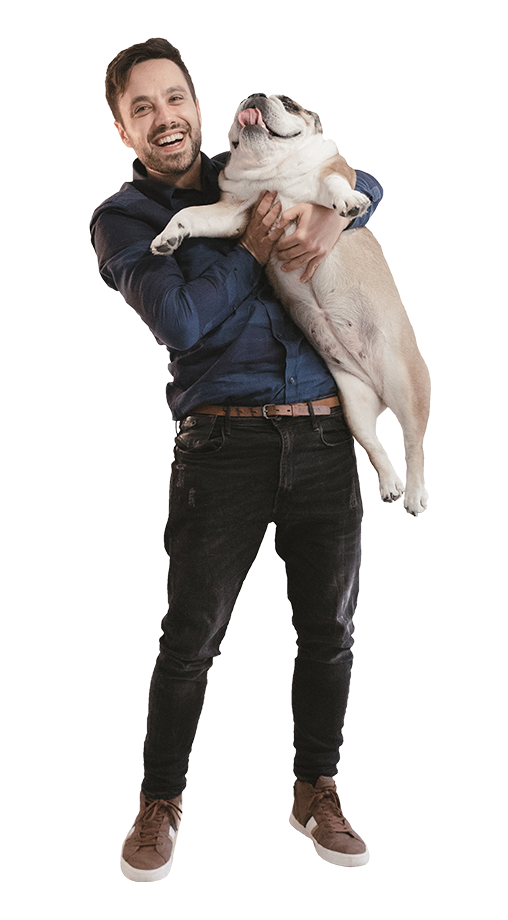 Nuno Tenazinha
On a passionate pursuit for bringing together people, brands, creativity and technology. Always nurturing the child within.
ceo & brand strategist
Sandra Lopes
Art direction while managing a team is not an easy task but someone has to do it. Don't mess with her gentle heart.
senior graphic designer & illustrator
Ramiro Mendes
One day he will be a stand up comedian. Until then, he has to learn better jokes.
digital designer & photographer
Sónia Duarte
A unicorn by night, a stealth ninja turning paper into art by day.
communication designer & paper ninja
Daniel Gomes
Not much to say. He masters it all while maintaining his full-time zen state.
visual & ui/ux designer
Brígida Guerreiro
Bringing the details of cultural heritage to everyday work.
graphic designer & typography geek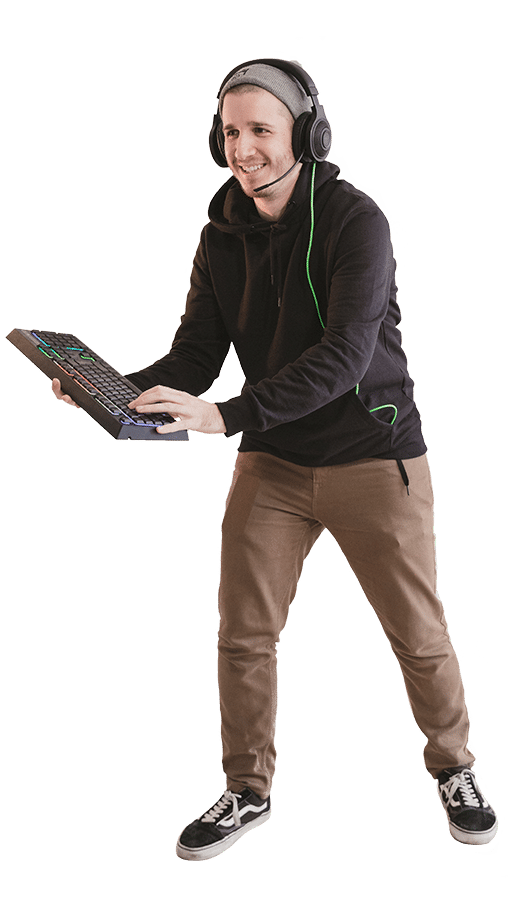 Miguel Spínola
Curious and driven by logical solutions, with a huge passion for all sorts of lettering and brand identities.
graphic designer & calligraphy expert
Cátia Dionísio
She's a front-end dominatrix and still manages to put her creativity into her own clothes.
front-end developer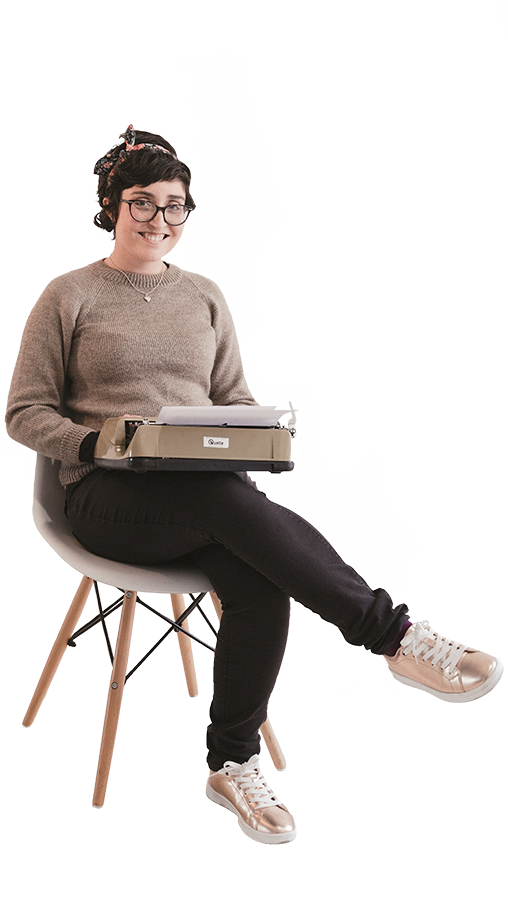 Vanessa Marcos
Writing, measuring and making people engage. A grammar nazi who uses her skills for the greater good.
copywriter & community manager