"A strange universe where reality is unexpected" - a motto that guided the 2018 visuals of LAB Terrace.
For 2018, we expanded the brand identity and visual communication of LAB Terrace through a concept that explores the boundaries of our perceived reality – because sometimes fun can be hiding in plain sight: in those shared moments where we let imagination run wild.
view case study
LAB Lounge Terrace visuals were born from the study of Ria Formosa's fauna and flora against the backdrop of the usual cocktail-themed elements.
Shaped in 2017, the brand identity of this pop up terrace resulted in a fresh, colourful and organic visual language, based on illustration, that celebrates the fauna and flora of this privileged location.
view case study
Tivoli Hotels & Resorts challenged us to celebrate their 85 years milestone with a digital experience that guided the user through the pivotal moments of its history.
In the follow-up of a brand refresh, repositioning and to celebrate 85 years of history in the hospitality sector, Tivoli Hotels & Resorts prepared a 3-month digital activation. The aim: to take the customer in a journey through the brand's portfolio while raising awareness to new openings in Middle East and Asia.
view case study
Paper, flour and calligraphy: revisiting this Christmas event communication through paper design and photography - using design to ignite children's imagination.
Every year Algarve Chefs Week organises a solidarity event to raise funds to children in need: as one of our selected pro-bono projects, this time we wanted to experiment with a few techniques to create a composition that resorted to Christmas imagery using real life textures and materials.
view case study
The 8th edition of this gastronomic event challenged everyone to join renowned Chefs and embrace the Street Food attitude.
Having worked with ACW during the past 3 years, 2018's theme – The Street Food Fest – was the opportunity to rethink and redesign the visuals with a bolder tone that embodies fun, vibrant colours and illustration, spanning print and digital channels.
view case study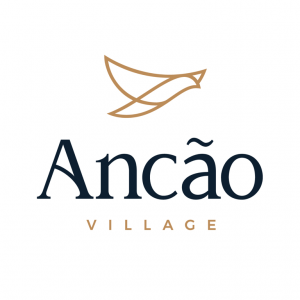 A rebranding that upholds 30 years of history, whilst reaffirming the current brand values and positioning.
Formerly known as Clube do Ancão, this hospitality brand went through a major restructuring in early 2018. We took the challenge to honour 30 years of history with a rebranding process that repositions the brand for an upscale segment, paving the road for a new era.
view case study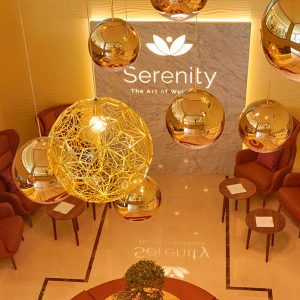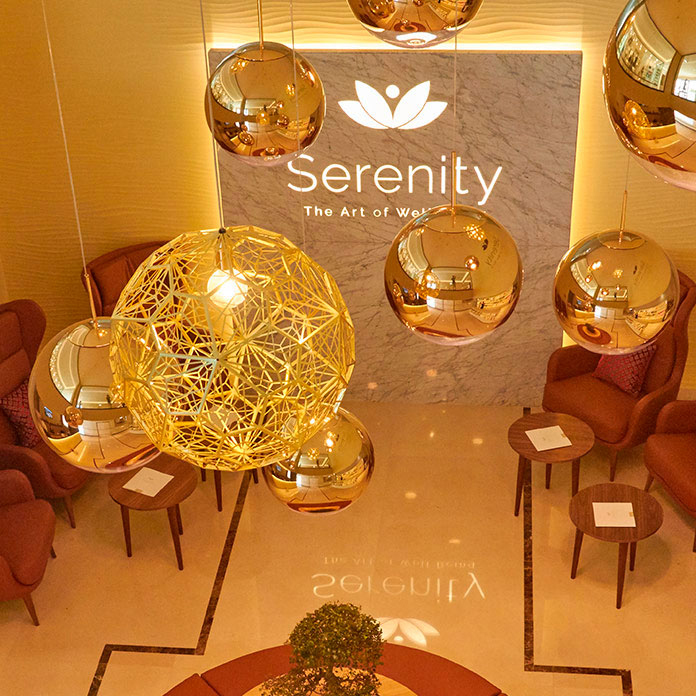 A story rooted in the pillars of health and wellbeing resulted in this award-winning luxury brand in the wellness sector.
Working side by side with the Marketing team of UIP – United Investments Portugal we shaped a new and exciting product to deploy in the properties managed by this group: a luxury brand in the health and wellness sector, Serenity – the Art of Well Being.
view case study
A promotional video that goes straight to the source of this pure mineral and alkaline water: its springs and the awe-inspiring natural scenery that surrounds them in Monchique.
For this project, which resulted in a video recorded amidst the beautiful natural landscapes in Monchique, we wanted to convey the authenticity of the scenery, visiting secret places in the Algarve where this alkaline mineral water runs in its purest form.
view case study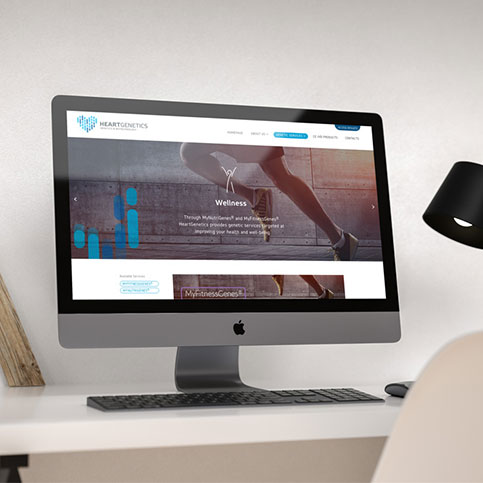 Leading the way with cutting edge biotechnology solutions, HeartGenetics has reshaped how we approach health and wellbeing - its visuals move along while expanding into new and exciting territories.
Assumed as a digital health company, HeartGenetics seeks the development of new solutions and tools that disrupt how we approach health. A clear and inspirational goal that we've been translating into a coherent visual landscape over the years.
view case study
The deep connection between life and art unites people together in a way that goes beyond "art for the sake of art". The biennial BoCA explores a series of cultural institutions acknowledging how transparent and attached society and art really are.
The story behind the Biennial of Contemporary Arts starts where art begins, being as artistic as it is political and social. Its website was a key channel to convey both the main message and the programme for the several performances that comprised the first edition.
view case study