01.
Chemistry that binds us
KOBU is a brand laboratory – our best ideas come through a strategic and experimental approach.
We develop brands from scratch with agility to adapt in the constantly shifting space that is advertising.
What's your story? Let's embrace business together and unveil the narrative that drives how your brand is perceived.
Strategy
Branding
Digital Strategy
Content Strategy
Inbound Marketing
Storytelling
Social Media
Creativity
Brand Identity
Graphic Design
Illustration
Papercraft
Typography
Calligraphy
Web Design
UI/UX
Photography
Video
Development
Web Development
E-Commerce
What started as a tiny team mostly dedicated to design has grown to be a creative agency with a diverse skillset.
Let's keep it simple.
We want to create awesome and inspiring work, aligning creative strategy with exceptional results.
"A strange universe where reality is unexpected" - a motto that guided the 2018 visuals of LAB Terrace.
For 2018, we expanded the brand identity and visual communication of LAB Terrace through a concept that explores the boundaries of our perceived reality – because sometimes fun can be hiding in plain sight: in those shared moments where we let imagination run wild.
preview
Tivoli Hotels & Resorts challenged us to celebrate their 85 years milestone with a digital experience that guided the user through the pivotal moments of its history.
In the follow-up of a brand refresh, repositioning and to celebrate 85 years of history in the hospitality sector, Tivoli Hotels & Resorts prepared a 3-month digital activation. The aim: to take the customer in a journey through the brand's portfolio while raising awareness to new openings in Middle East and Asia.
preview
Paper, flour and calligraphy: revisiting this Christmas event communication through paper design and photography - using design to ignite children's imagination.
Every year Algarve Chefs Week organises a solidarity event to raise funds to children in need: as one of our selected pro-bono projects, this time we wanted to experiment with a few techniques to create a composition that resorted to Christmas imagery using real life textures and materials.
preview
The 8th edition of this gastronomic event challenged everyone to join renowned Chefs and embrace the Street Food attitude.
Having worked with ACW during the past 3 years, 2018's theme – The Street Food Fest – was the opportunity to rethink and redesign the visuals with a bolder tone that embodies fun, vibrant colours and illustration, spanning print and digital channels.
preview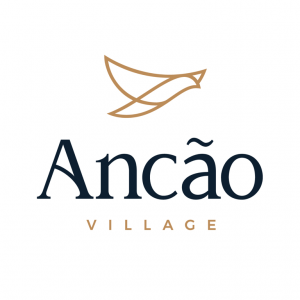 A rebranding that upholds 30 years of history, whilst reaffirming the current brand values and positioning.
Formerly known as Clube do Ancão, this hospitality brand went through a major restructuring in early 2018. We took the challenge to honour 30 years of history with a rebranding process that repositions the brand for an upscale segment, paving the road for a new era.
preview
— here are some recent articles —
we are creatives, so it might be about science and stuff
9 min read
by Daniel Gomes — November 15, 2018
11 min read
by Ramiro Mendes — September 13, 2018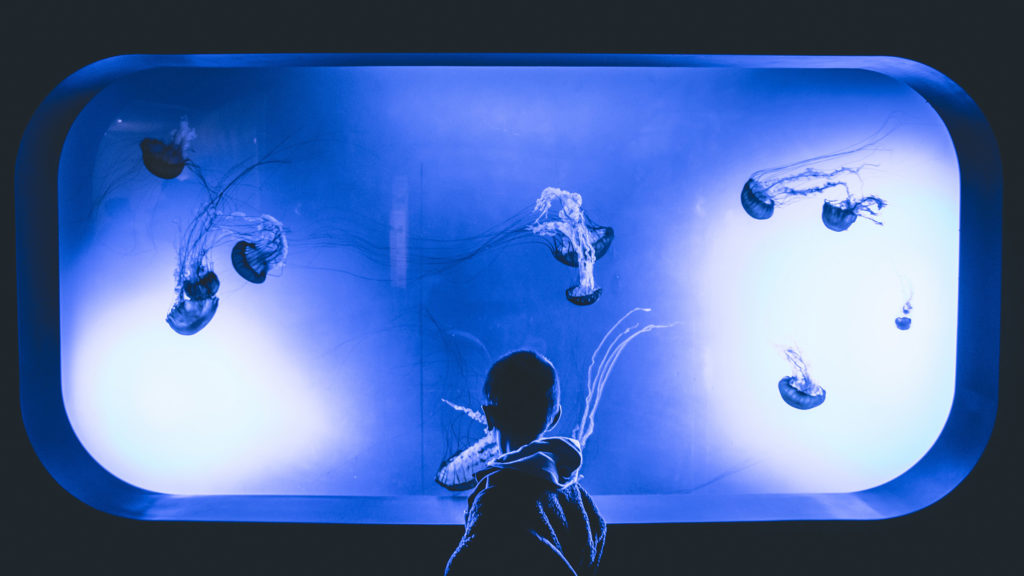 8 min read
by Marta Gouveia — September 6, 2018
Discovering KOBU is something we are grateful. A professional team, with above the average creativity and always available to meet our needs. In more than 10 years working with creative agencies, they are one of the best!

Working side by side with KOBU allowed us to explore ideas and new webdesign techniques. An irreplaceable partner.

When the time came to find a partner to manage the design needs for our six hotels in the Algarve only one reference came to mind - KOBU. With unmatched creativity and availability, this team is an invaluable asset and an extension of our teams at the regional level - the results overcame our best expectations.
06.
Clients that we cherish